Making smoke templates
Naval War HQ created the topic: Making smoke templates
Topic Author

Administrator
Posts: 546
Karma: 1
Thank you received: 187
3 years 7 months ago
Here's a little tutorial on how I made my smoke templates: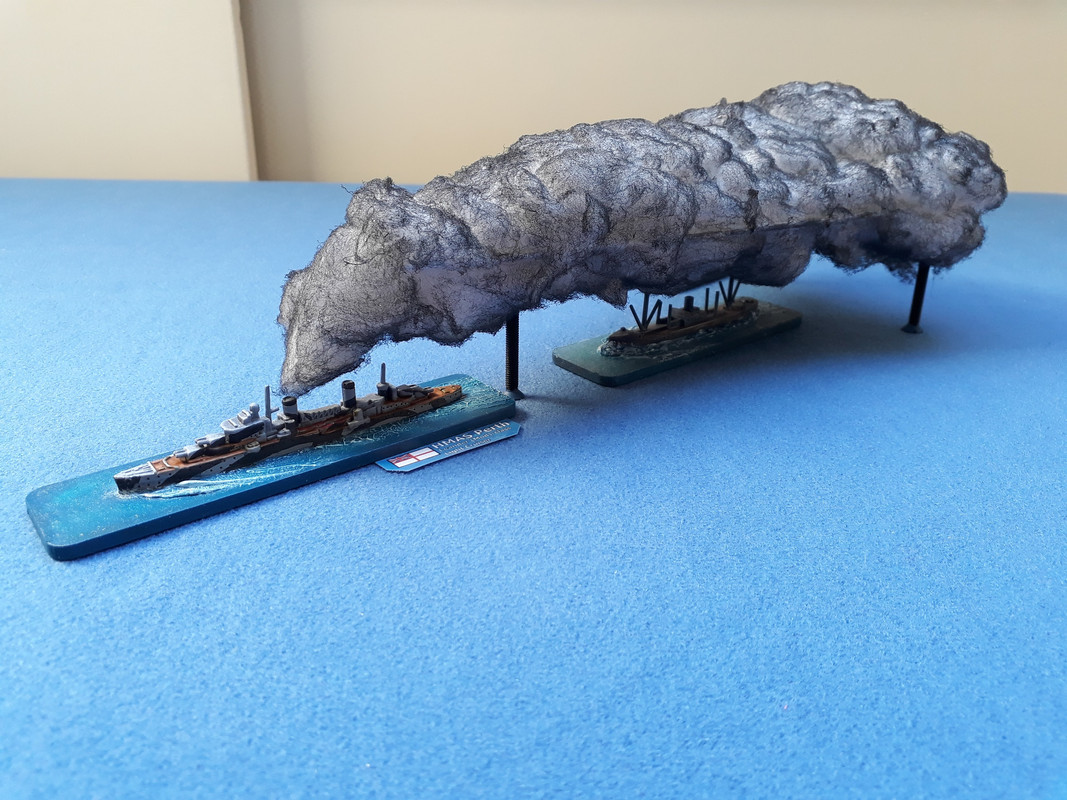 I started out by outlining the templates using the Naval War template (available in the counters & templates file) as a jig.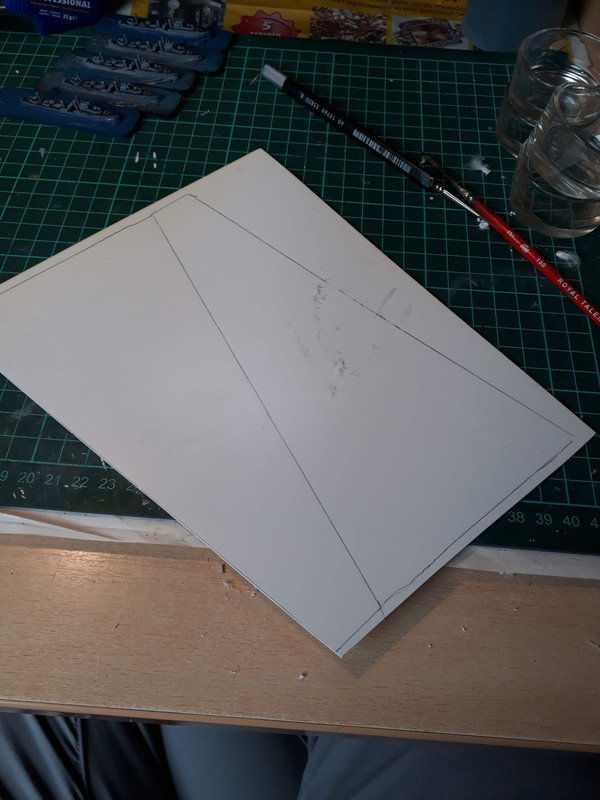 Next I cut out the templates and drilled some holes at the corners, I took care to put the center hole a bit back instead of at the utter edge of the template, since the front part needs to overlap any ship that is making the smoke. So I dont want the support to interfere with the model.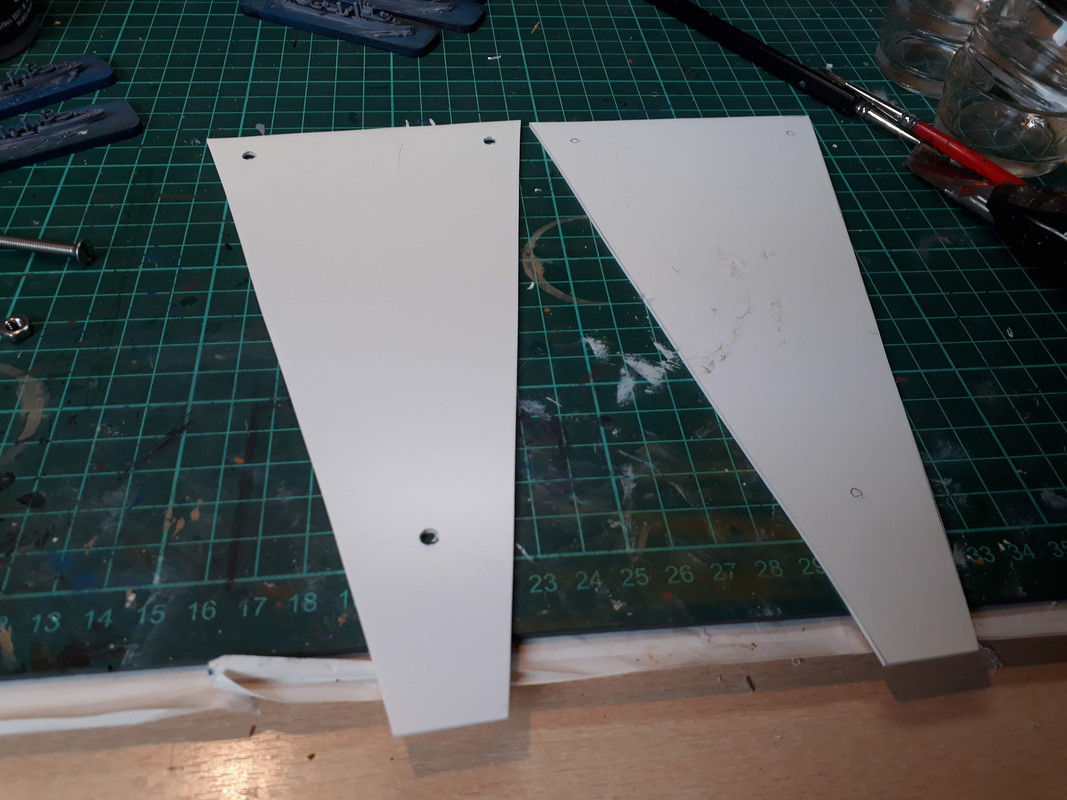 Next I added bolts as supports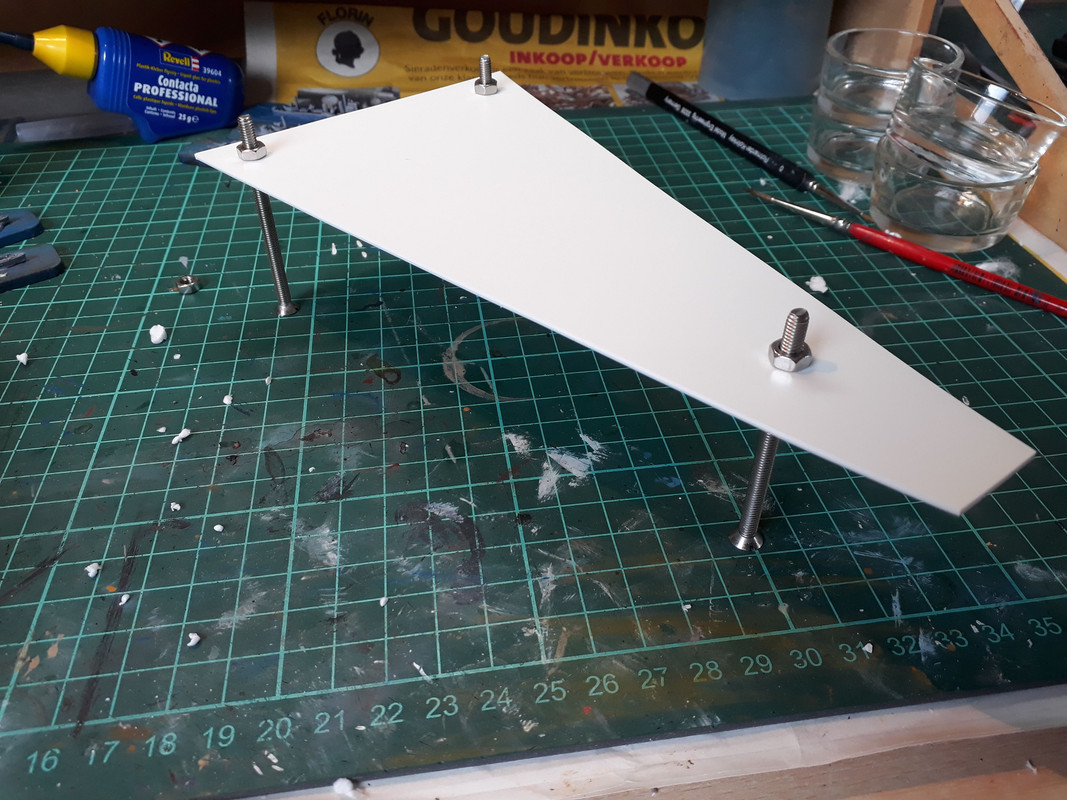 I built up the smoke a bit by adding some polystyrene: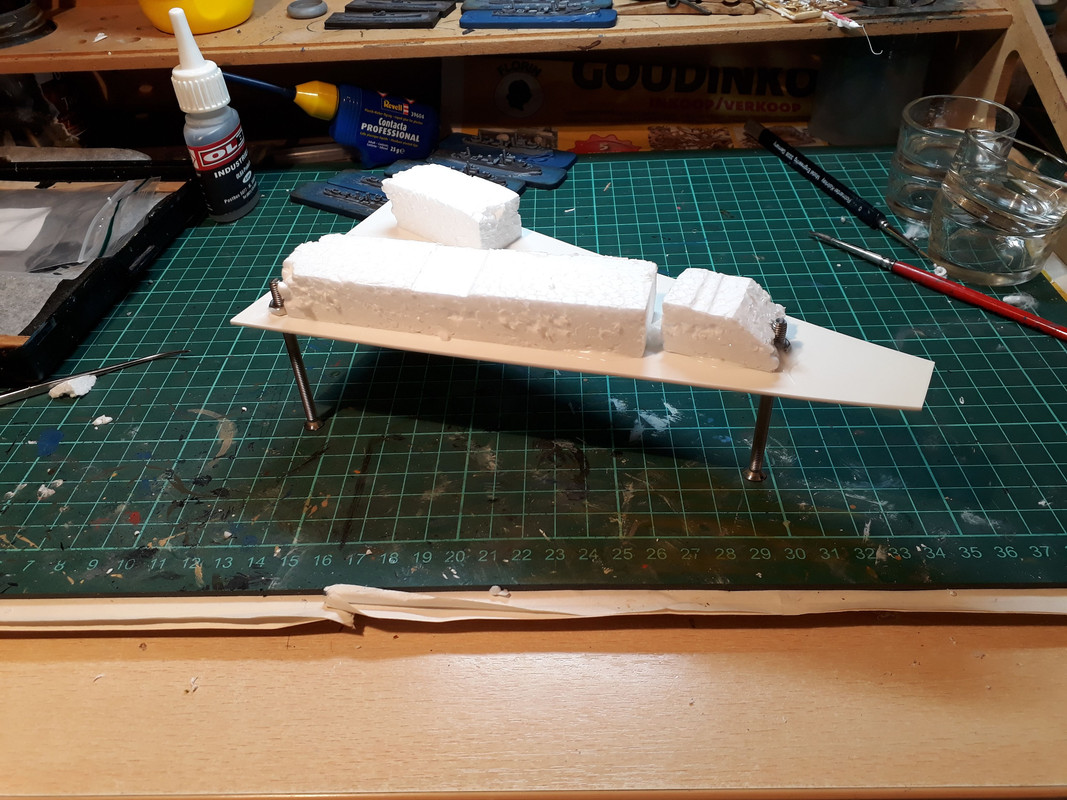 Now I covered the whole thing in PVA glue and added cotton balls to make the smoke: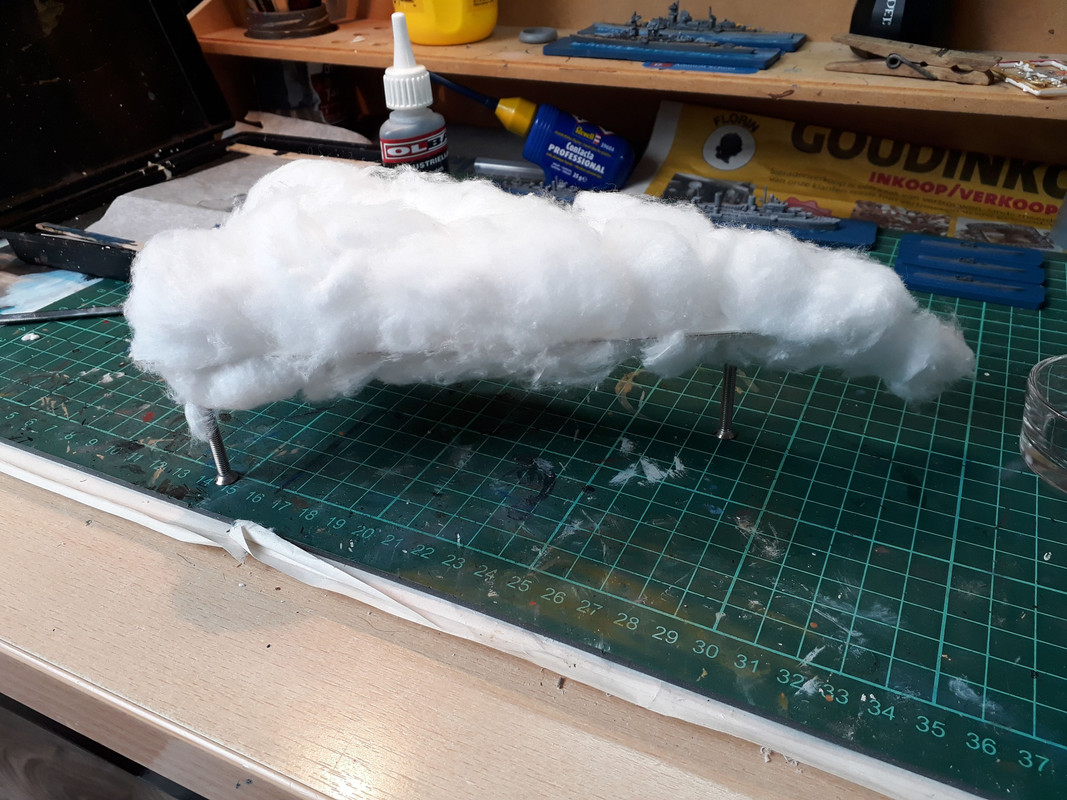 Finally I gave everything a spray of black paint, making sure I didn't saturate the cotton.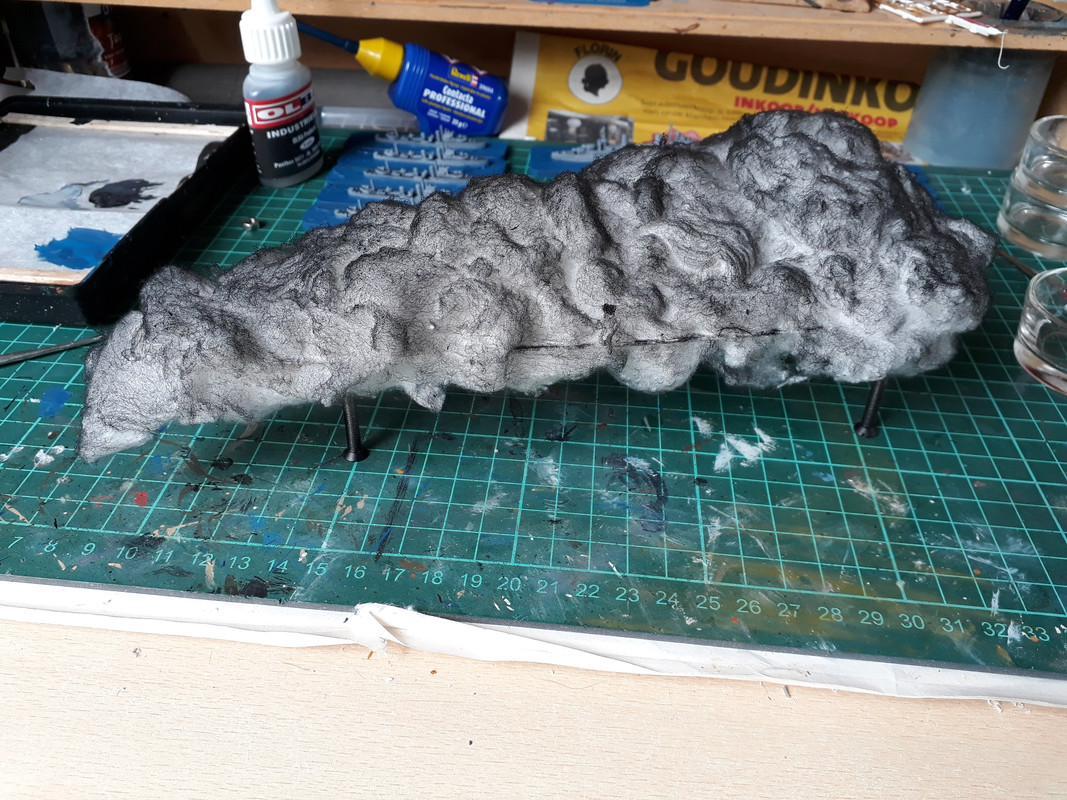 Finished the supports with some black and blue paint and all done!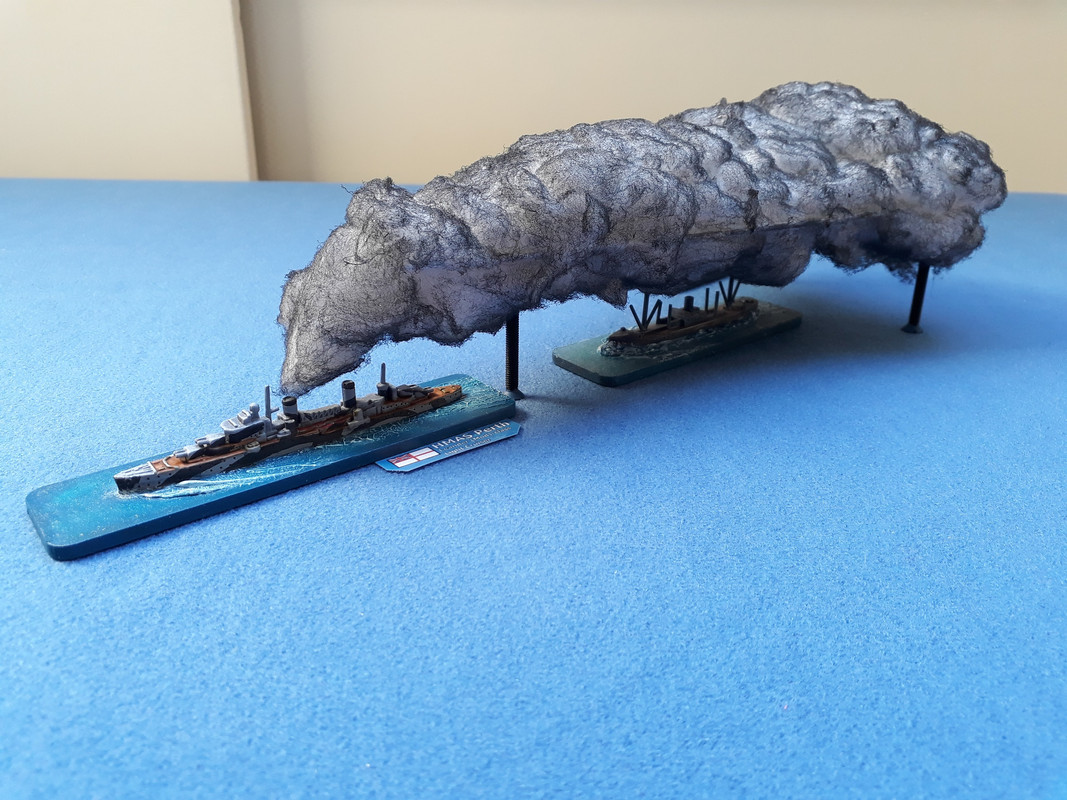 ---
Game designer

"That which hath been is now; and that which is to be hath already been;" -Ecclesiastes-
Please Log in or Create an account to join the conversation.