Making rain squalls
Naval War HQ created the topic: Making rain squalls
Topic Author

Administrator
Posts: 546
Karma: 1
Thank you received: 187
3 years 7 months ago
After popular demand here's the recipe for my rain squalls: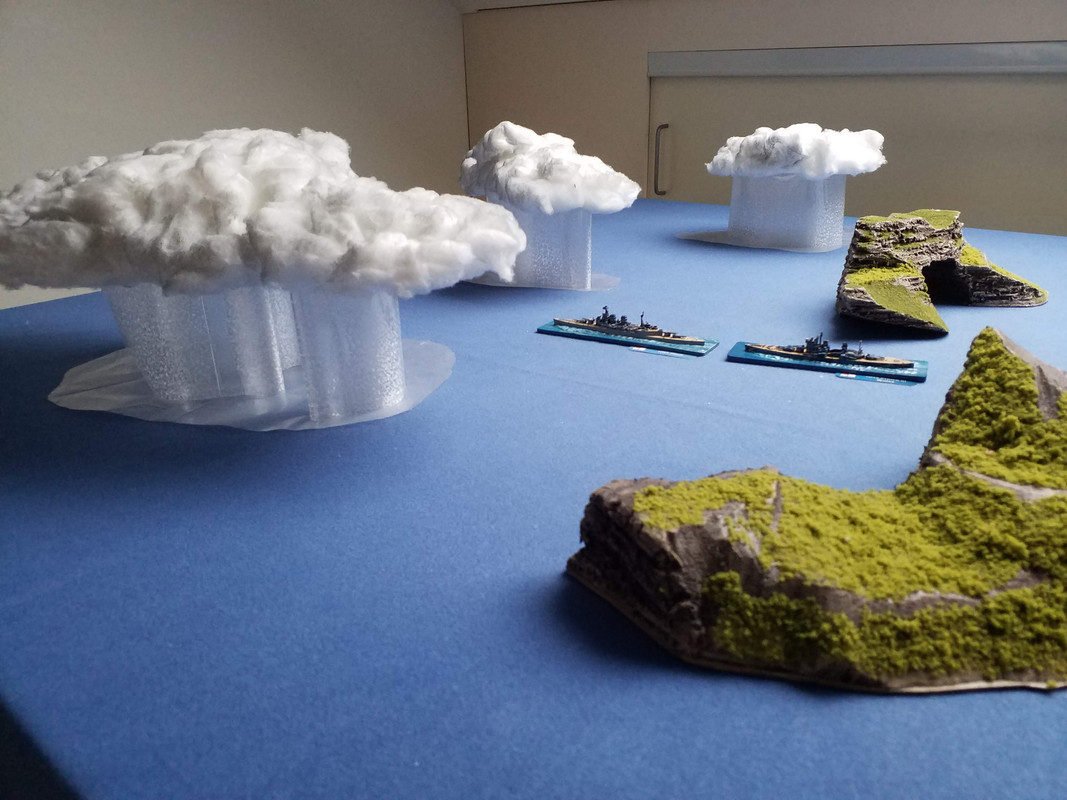 Start with styrene you will probably have lying around, glue cotton balls on it (stretch them out a little)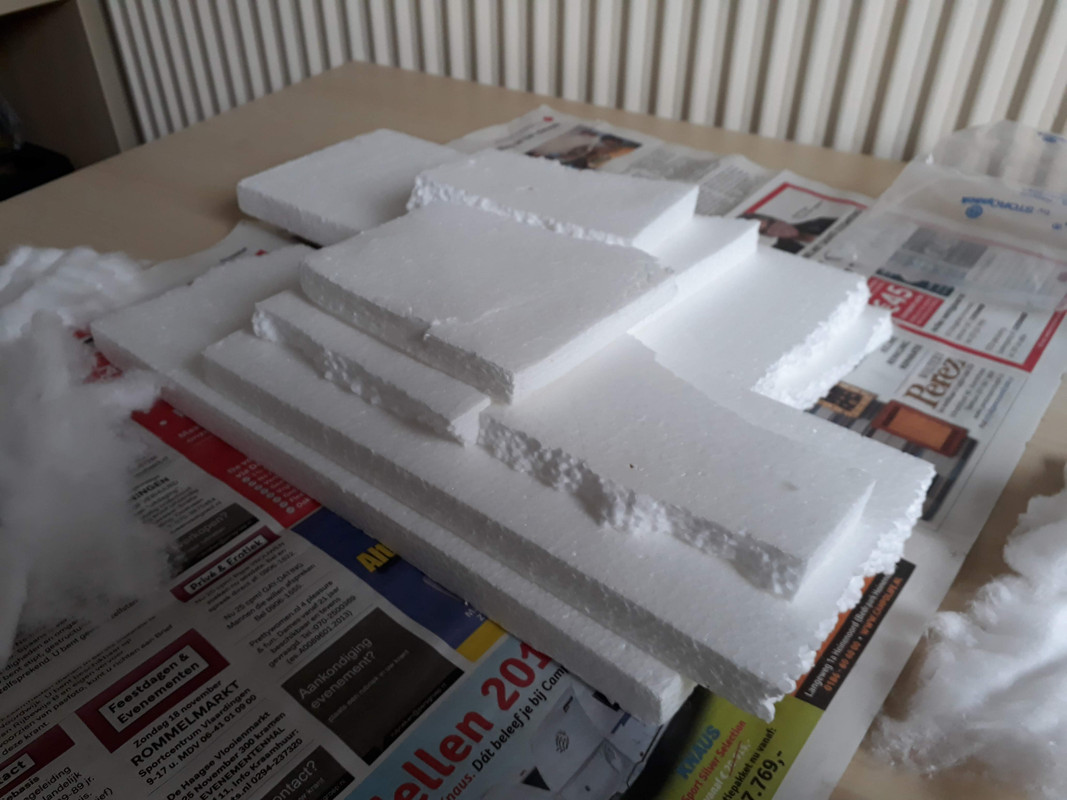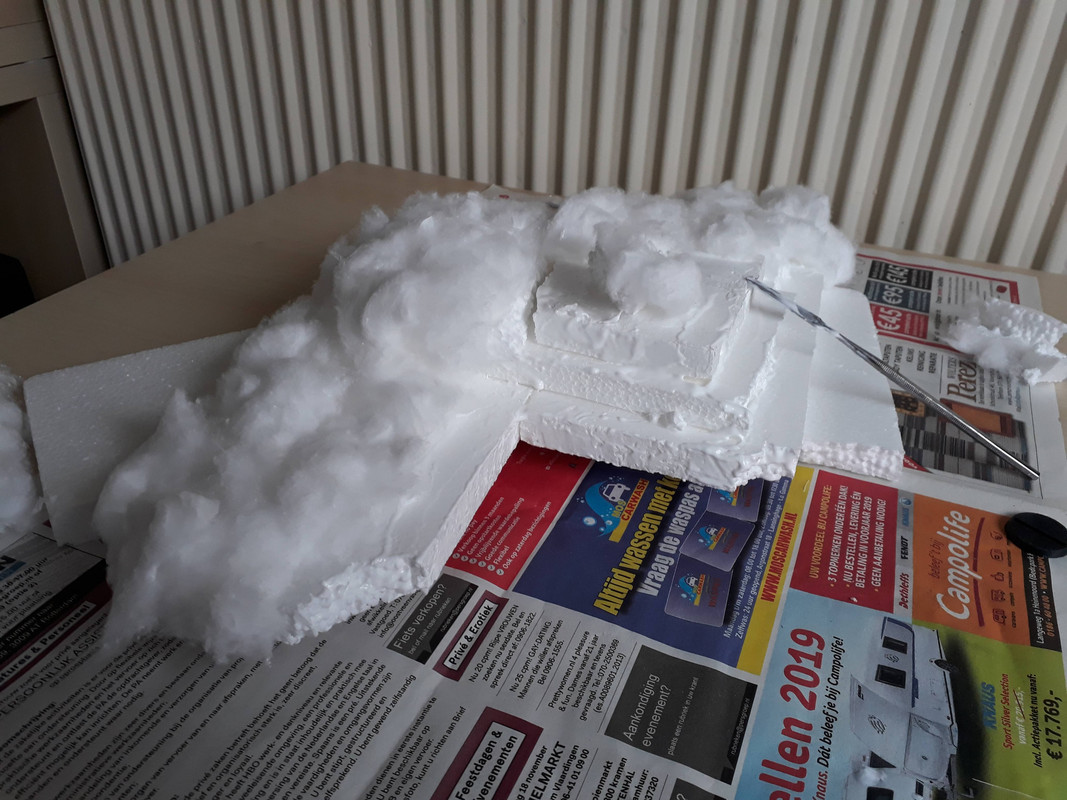 When dry, spray lightly with grey spraypaint

Now get one of those little transparent folders to keep documents in and cut out the 'base'.

Finally I used the some excess foil people use to blind windows for bathrooms etc. This kind used static force to adhere to the window, so it had a nice thickness. Curl the edges and glue them to create some firmness and use them to balance your cloud on to simulate rain.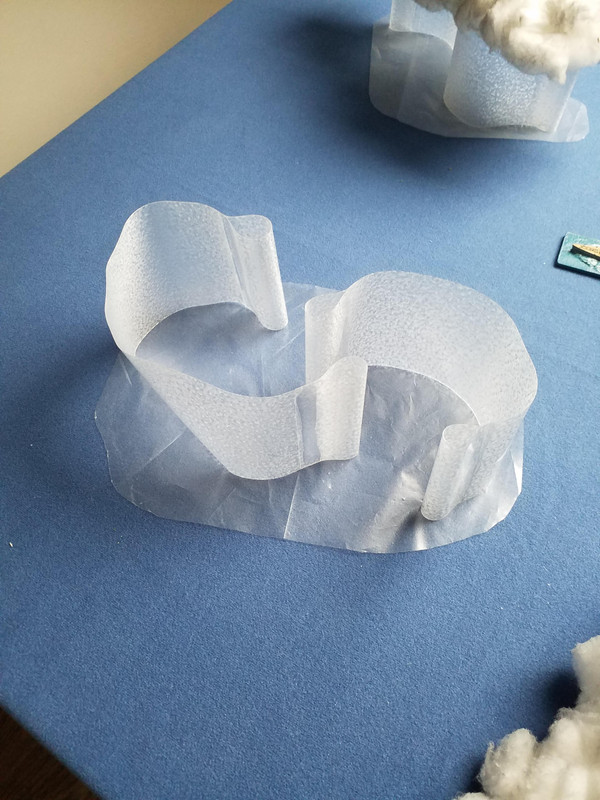 This is the stuff, you can probably get it at a furniture store or something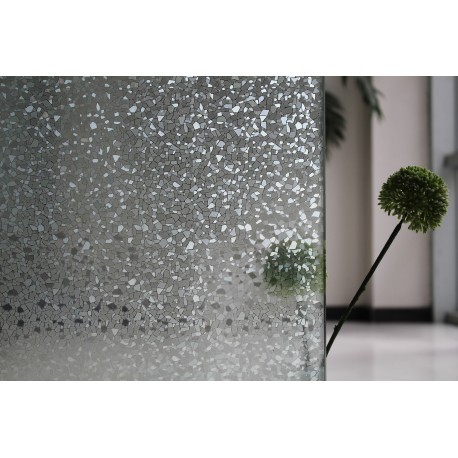 Thats it, I keep the parts seperate for easy storage. You can really crank out multiple squalls in an afternoon.
---
Game designer

"That which hath been is now; and that which is to be hath already been;" -Ecclesiastes-
The following user(s) said Thank You:
Pugliese
Please Log in or Create an account to join the conversation.